Great teams don't just happen!
They are designed and built carefully,  They require training, a good understanding of the stages of team development, and strong leadership as example and guide.
All teams go through a process of growing and developing from a collection of individual contributors to a strong team. 
BHR Training custom-designs teambuilding programs that address your teams' strengths and identify areas for improvement.  We help your teams understand their internal dynamics and explore ways to increase productivity and cohesiveness within each team, while staying true to your organization's goals and vision.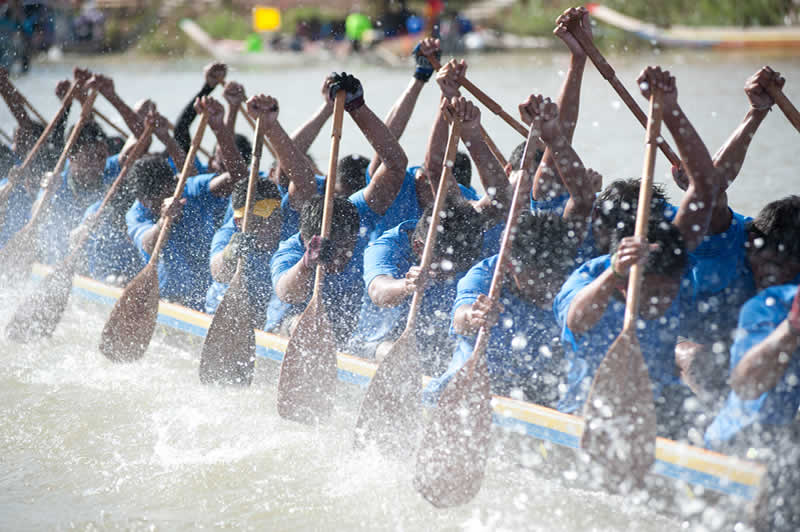 Researcher Bruce Tuckman identified four distinct stages of team development:  Forming, Storming, Norming, and Performing:
Every successful team goes through all of these stages…you can't sidestep or eliminate any of the steps from forming to performing. Typically, this is not a linear process, where you just go through the stages once and be at the 'performing' level from that point forward. Successful teams understand that they will be maneuvering between these four stages as needed, depending on the circumstances that they encounter, for example:
A change of team member composition will automatically put the team back into forming, as all get to know the new member and the new team member gets to know the team.
A change in process or procedure can re-ignite storming and norming while the team figures out how to best integrate changes into the operation.
A change in goals or direction can also re-ignite storming and norming as the team assimilates and "buys-into" the new goals.