Get Certified!
DiSC® Certification for Trainers, facilitators, HR Leaders –
Gain the credentials to design and deliver your own in-house DiSC® programs
Read about your training choices:
Run your own DiSC® Workshops with these powerful do-it-yourself tools and assessments.
We provide support:
A one-hour consultation with us to help you tailor your workshop for your group and for your in-house training programs.
Follow-up email and phone support. We provide on-going support to make sure you are ready to run these programs on your own.
 We will help you choose what DiSC® products are best for your organization's goals and objectives.
Everything DiSC® Facilitation Kits
Everything you need to successfully facilitate complete workshops that you can include with your in-house training programs or as standalone programs.
Everything DiSC® Workplace (US $1,195)
Everything DiSC® Management (US $1,195)
Everything DiSC® Sales (US $1,195)
Everything DiSC® Work of Leaders (US $1,195)
The Five Behaviors of a Cohesive Team (US $1,495)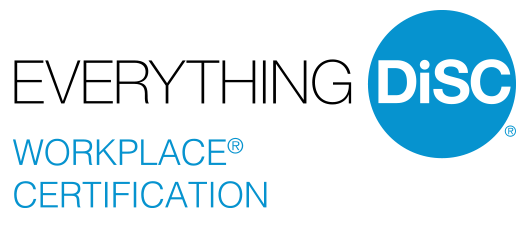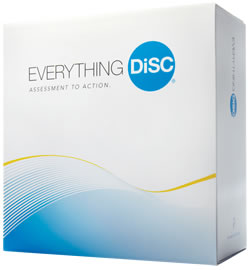 Everything DiSC® Facilitation Kits include easily customizable:
Leader's Guide in MS Word
PowerPoint with embedded video
Stand alone, menu-driven video
Participant handouts in MS Word
Templates and images
Sample Everything DiSC® Workplace Profile
Sample Everything DiSC® Comparison Report
Online resources and research
Everything DiSC® Style Guides (English only, set of 25)
Follow-Up Tools: Everything DiSC® Comparison Reports Works for all Everything DiSC® programs, allowing you to create reports for coworkers and for managers and their direct reports. Participants get unlimited access — at no additional charge.
Read Full Brochures: